Item images files are limited to png, jpg or gif files and as a courtesy to browsers with slower connections, its best if the file size is smaller than 3 MB.  
An original image size between 1000 X 1000 to 2000 X 2000 looks best in the enlarged view option.   If you are providing multiple images for an item, having the same proportions between the images looks better.
Regardless of its original pixel size, the same Item image appears in numerous places with a pixel size consistent with the format and size needed.  
1. 100 X 100 -  Thumbnail in the Catalog card display (or secondary image position)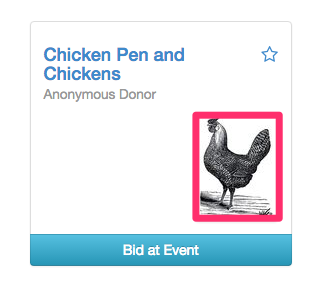 2. Variable size  - Catalog detail page images will be portioned based on the size of the viewing screen.  Example below is large desktop monitor sized to fit this document.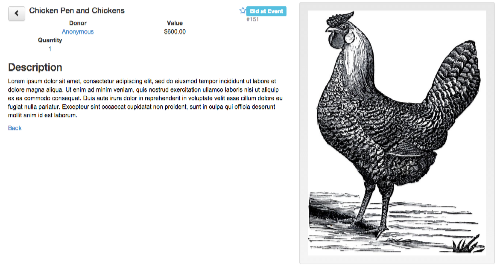 3. Approximately 300 X 200 - Printed on GC or Description Sheets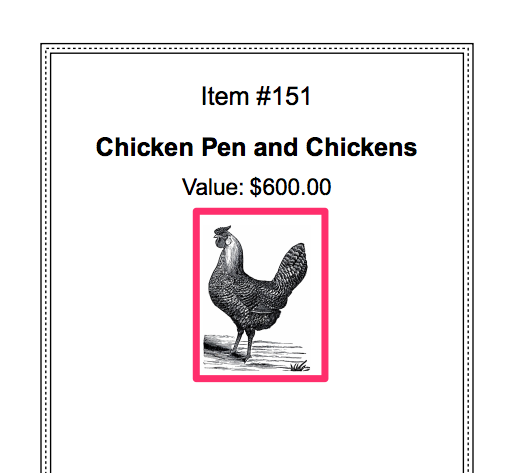 4. Actual Size - When users click on catalog image to enlarge, the image will display as uploaded.
(Example covers 80% of screen)